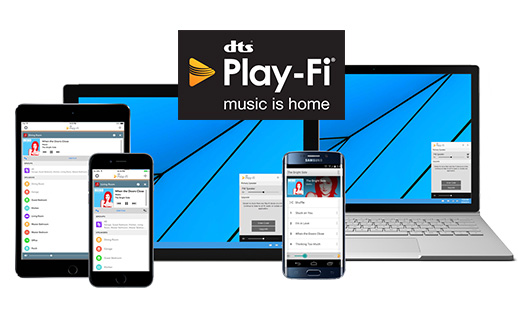 Limitless music. App-controlled convenience. Wireless connectivity.
Everyone wants instant access to their digital audio library, anywhere in the home. And Anthem's MRX Series with DTS Play-Fi® technology is the perfect, high performance means of delivery. Anthem MRX Series can take full dynamic advantage of the better-than-CD-quality sound quality delivered by the DTS Play-Fi® streaming technology.
Partnered With the Leader in Wi-Fi Streaming
Partnered with the leader in Wi-Fi streaming, DTS Play-Fi wi-fi streaming technology supports a host of high quality file formats. Controlled directly from your smart device or computer in any operating system, the "Open Ecosystem" of DTS Play-Fi technology makes it easy to stream music throughout your home, and to add more wireless streaming devices on the fly.
Audio Formats Supported by DTS Play-Fi®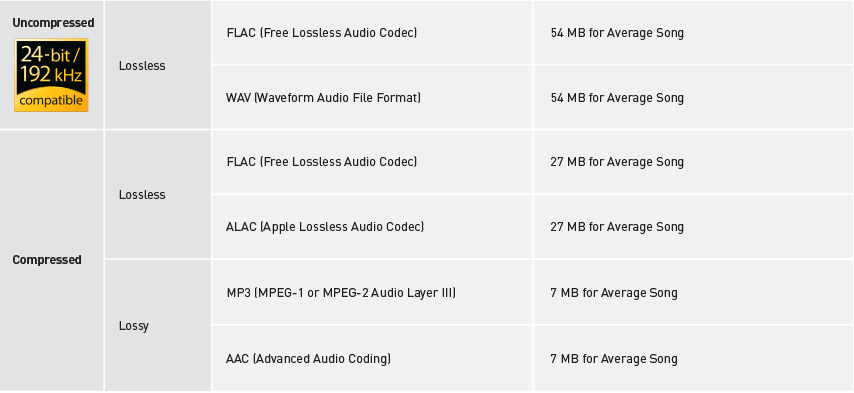 All your music, at your fingertips.
The whole family can now access personal digital audio libraries from anywhere in your home with the touch of a screen. Take advantage of endless choices from online music streaming services*. Stream from any device, Android or iOS mobile or PC, with a wide range of connectivity options for today and tomorrow.
* Some of the music services listed below may not be available in your region. All logos are property of their respective owner(s).